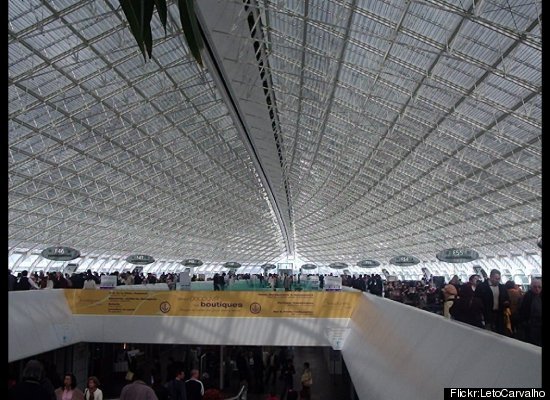 so
this
article had a listing of the world's prettiest airports. i have to admit, i've been to 4 or 5 of those included on this listing and i can't remember being in any of them and thinking "wow. how pretty." if i had to pick one, i guess i'd pick cdg in paris (pictured above for you), but i can't really give good reasons. maybe i just like going to paris?? in any case, i now think i should go to all these airports. mental note: to do.
and the article actually forgot a pretty airport:
that's right, baby! fargo hector international airport.
[song by cmb bcs thats what i'm listening to as i type this]