so after our fun weekend in florida over thanksgiving, my mom mentioned that maybe next year for xmas the family (the 6 of us) will just go somewhere for a week and rent a house together and spend time together instead of doing the big christmas exchange gifts thing. i think this is a FABULOUS idea. i imagine we'll stay stateside, but in case we want to go somewhere tropical, thought i would link to
this site
which has some great pictures of island oasises. oaisees? hmm..
ah crap. now i can't remember which place this is. i think st. maarten. i've never been but it looks fabulous. i'd love to go somewhere to get some more stamps in my passport...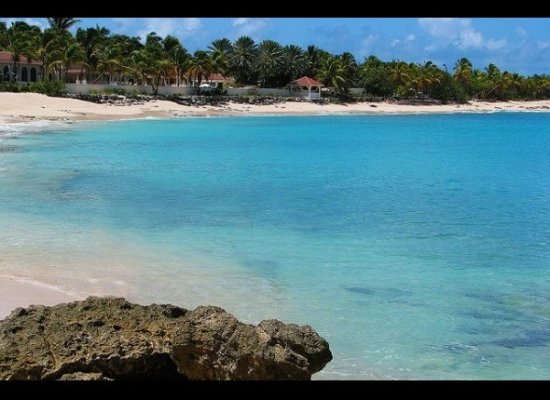 and i've actually been to this island: aruba. its nice, and i'd go again, but no need if i don't have to...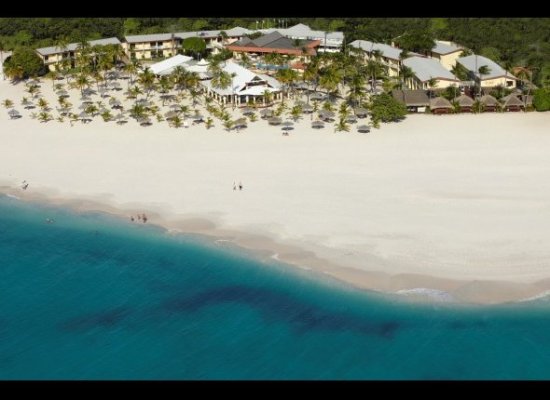 i'll have to remember to look at these pics in a few months when the winter doldrums have taken over. but until then, i'm happy for the snow. oh! today (as i'm writing this not when you'll read it) was the first time i have seen snow this school year. love it. AND when i breathed out, i could see my breath. memories...
but re: the islands... what place do you want to go to most?