i LOVE movies. that is a given. and i LOVE old theaters, so
this post
made me really happy. i have a new goal: visit all of these old theaters. unfortunately, i don't have any plans to visit any of these cities/areas in the near-future, i will have to add all these places to the list. which place should i go to first? have you been to any of these? this one looks really cool.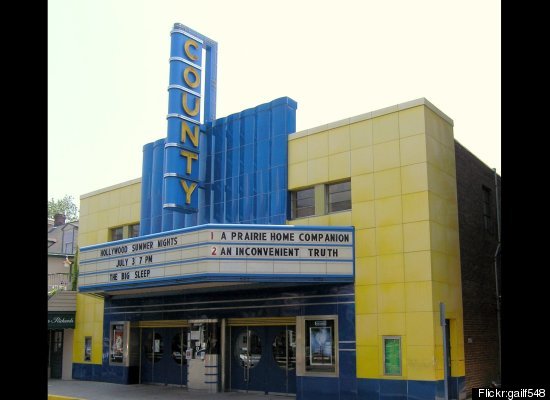 i'm also sad they didn't include the
fargo theater
on here. it was
built in 1929
! thats old, man!
i'm adding that to my list and therefore i can cross off exactly one theatre. writing it in my planner now.